From Dina
From Dina
FROM CLAIRE
...look at the perfect genetic twins we made!!
From Lucy...
From Linda
Hi Susan - I owe you these pictures from last fall - you made two Folk Floors for my kitchen. They are perfect - love them!!
From Linda
From Julie...
From Jane
We're loving our floor cloths!
From Elisa
Hi Suzani
My mat came today and I absolutely love it! It add nice color to my kitchen that was most needed. Something to brighten up each day.
Thank you
From Mary...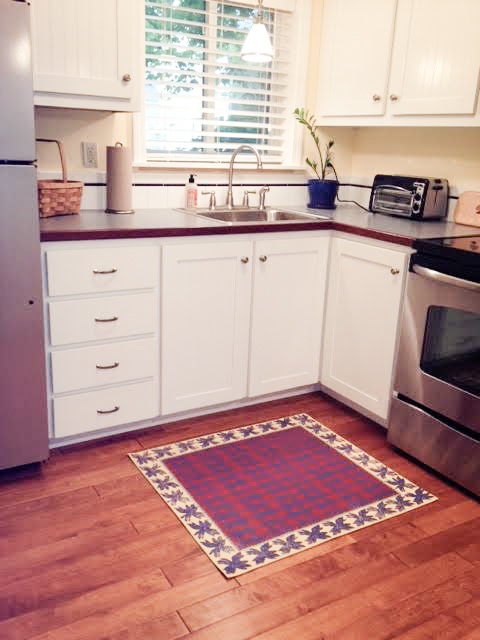 Sarah's Kitchen
"Looks great. I've been getting very positive comments on them. Thanks again! Sarah"
From Nancy...
Ann's Hallway of Chickens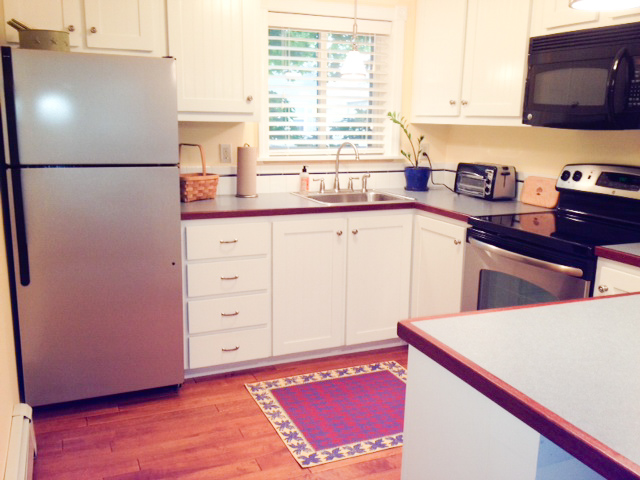 Sarah's Kitchen
From Anne...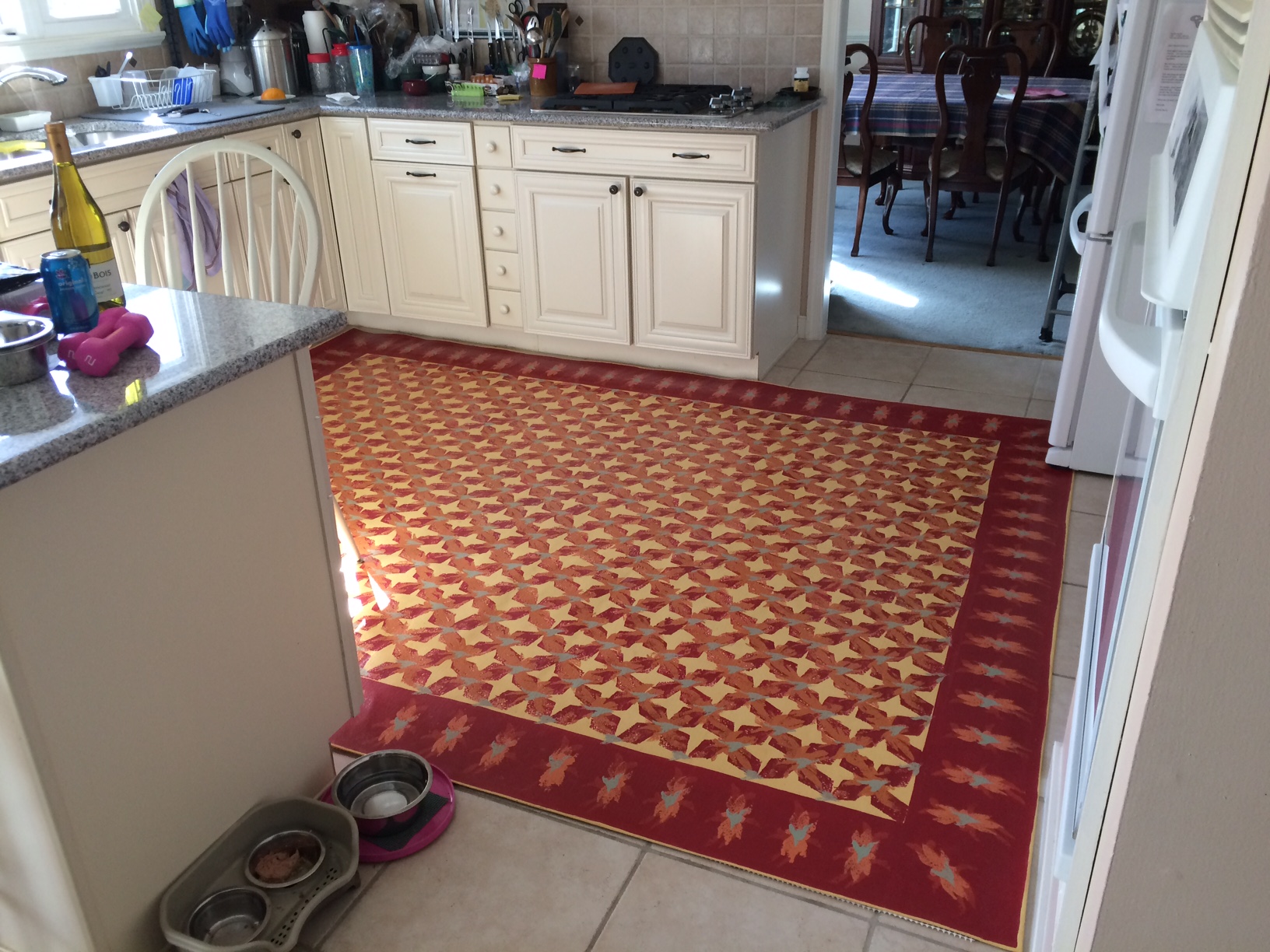 Jenny's Kitchen
From Mariane...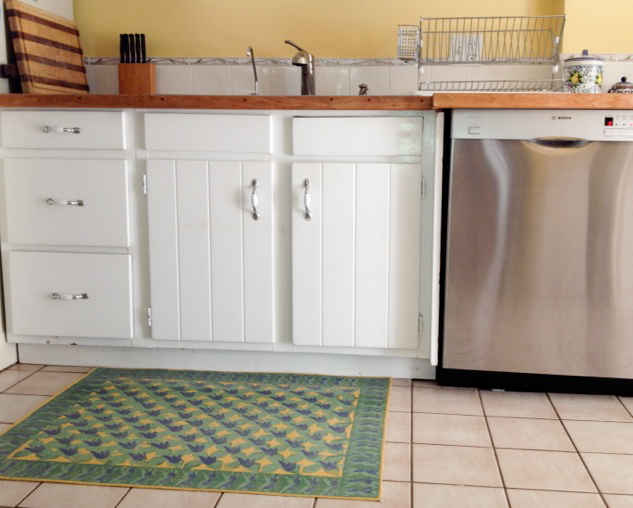 Sarah's Kitchen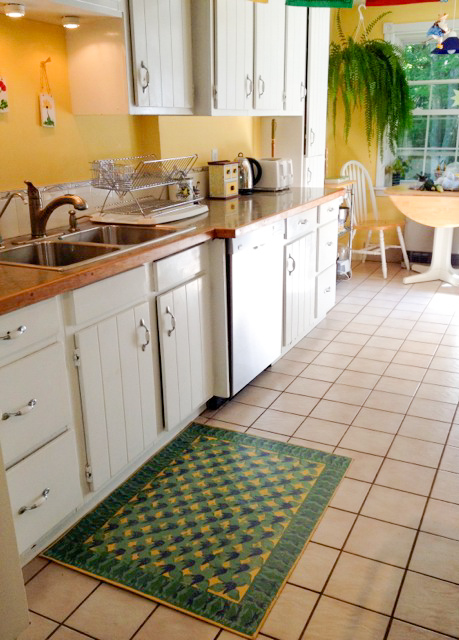 Sarah's Kitchen
from Carol...
Michael's Kitchen
From Lauren...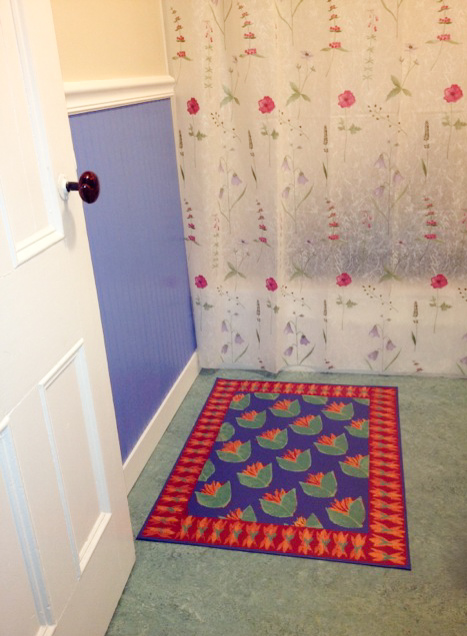 Flowers in the bathroom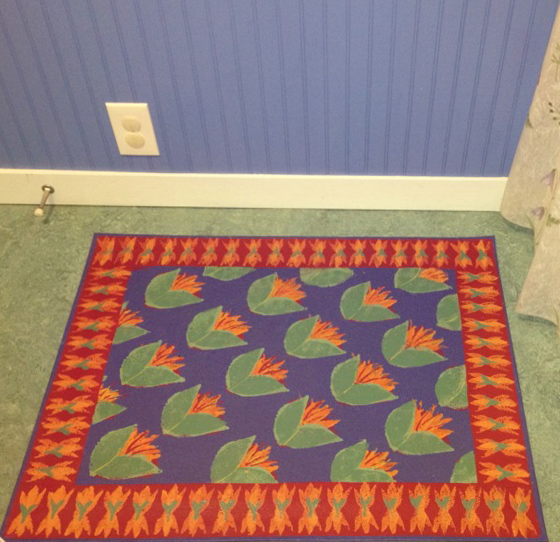 More Flowers